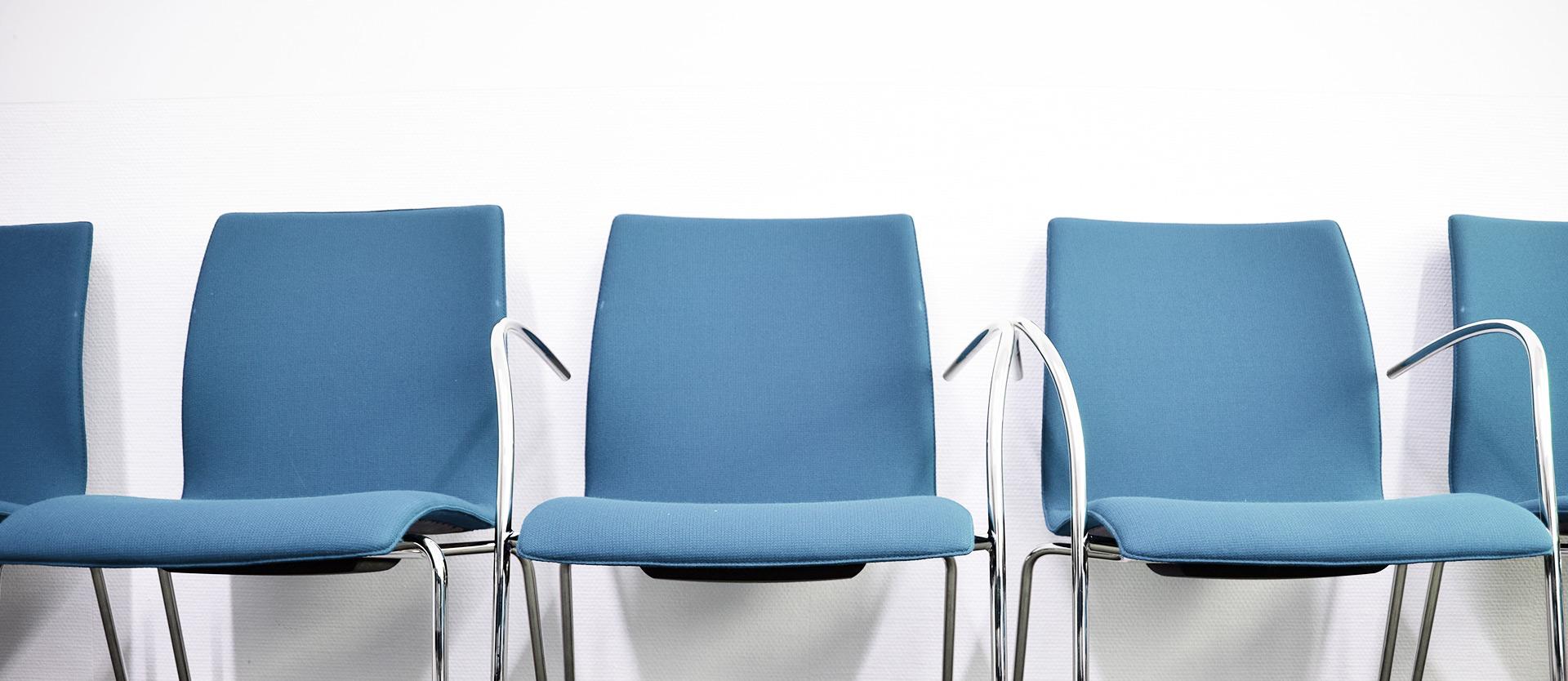 Job Seekers in the Carolinas
You have all the right skills. You have experience. You're ready for the next step in your career. All you need now is the right opportunity. By working with Performance Staffing Solutions, you can take full advantage of our endless connections with local employers.
What we offer to job seekers is incredible exposure to positions throughout the Carolinas; our staffing agency will save you from the tedium and frustration of sending out resume after resume, instead of making it easy for you to get your name and experience in front of actual decision-makers in the industries you care about.
Ultimately, our goal isn't just to help you find a job, but rather to find the job that's the best fit for you. To that end, we'll do more than find a position that calls for your particular skillset. We'll also take into account things like your personality type, the workplace culture, and the long-term opportunities.
The bottom line: With Performance Staffing Solutions, you've found a gateway to incredible opportunities for professional growth and flexibility. The next step in the process is to fill out our quick application, after which you'll hear from one of our staffing specialists.